07 September 2022
Over the summer holidays, VOYPIC has continued to support the work of the Experts by Experience Reference Group. In August, the group came together for a team building day at Prison Island, Belfast. This gave the young people an opportunity to meet socially, to get to know each other better, and to take some time to discuss progress of the Review to date.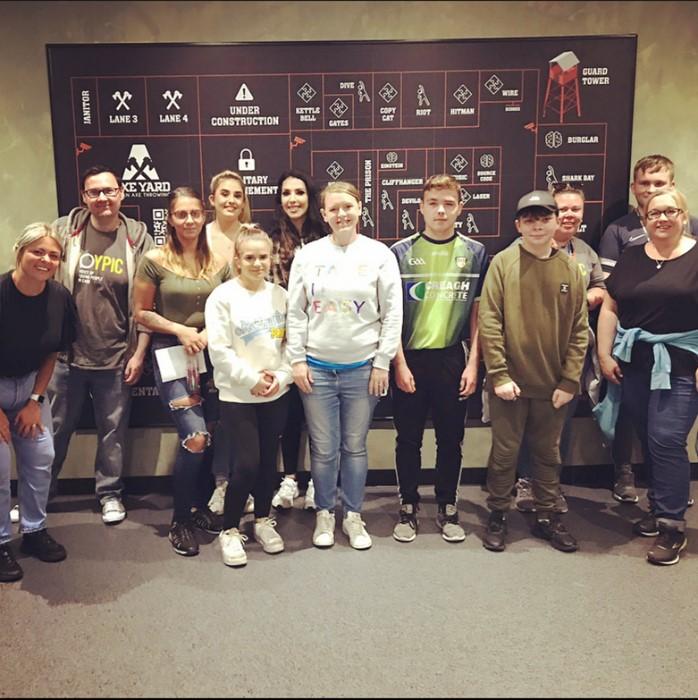 In August, VOYPIC ran a full day of workshops with Professor Jones, including sessions with Care Experienced Young Parents, Care Experienced Young People (14+) and Care Experienced Adults (26+). These workshops provided the wider care experienced community to share their thoughts on the Review, and highlight issues that the panel should consider.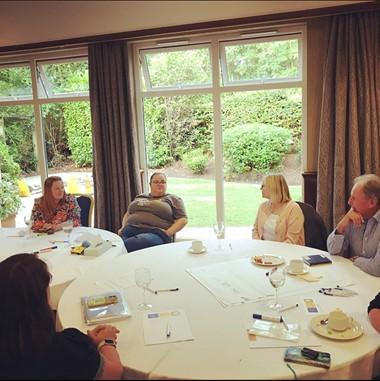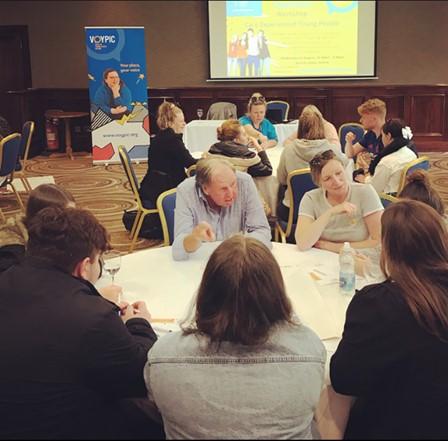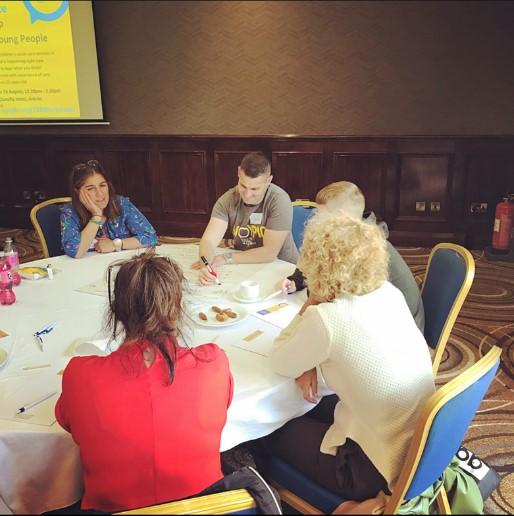 In partnership with Action for Children and Barnardo's, a fourth workshop was held for young carers. This workshop allowed young people, who provide care for a family member, to talk about the unique ways they experience children's social care services, what challenges they face, and how this can be improved.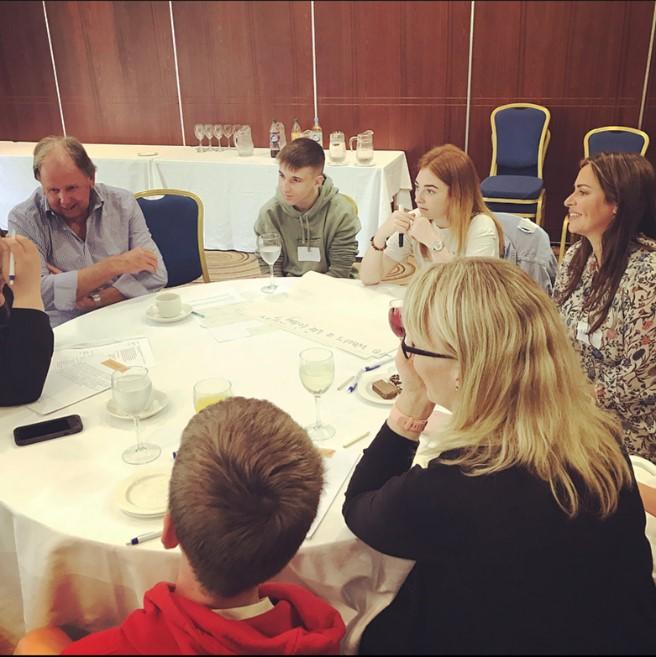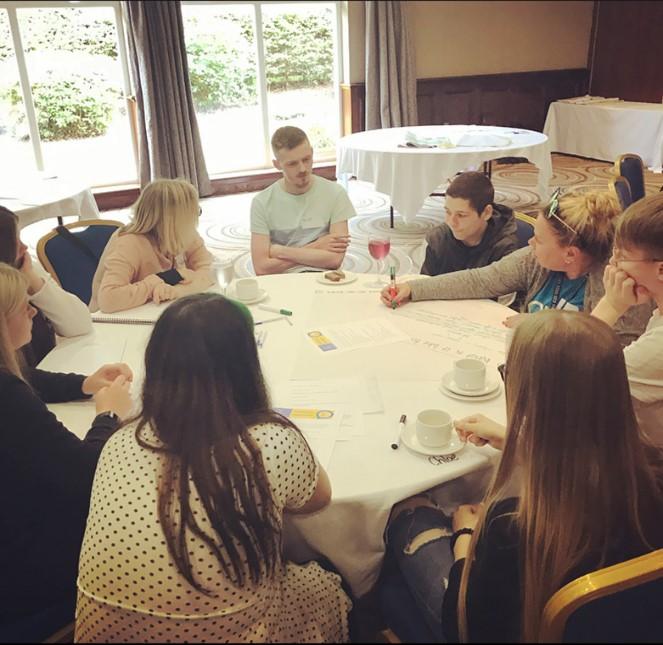 The EBE Reference Group is scheduled to meet again in early September, ahead of the next meeting of the Expert Panel meeting in mid-September.